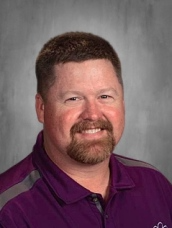 Greg Sanders, Transportation Director
Our mission is to provide safe, reliable, professional transportation for the students of Jacksboro ISD.
If you are interested in determining eligibility for Jacksboro ISD School Bus Routes please contact Mr. Sanders with the information below.
Contact Information: 940-567-7203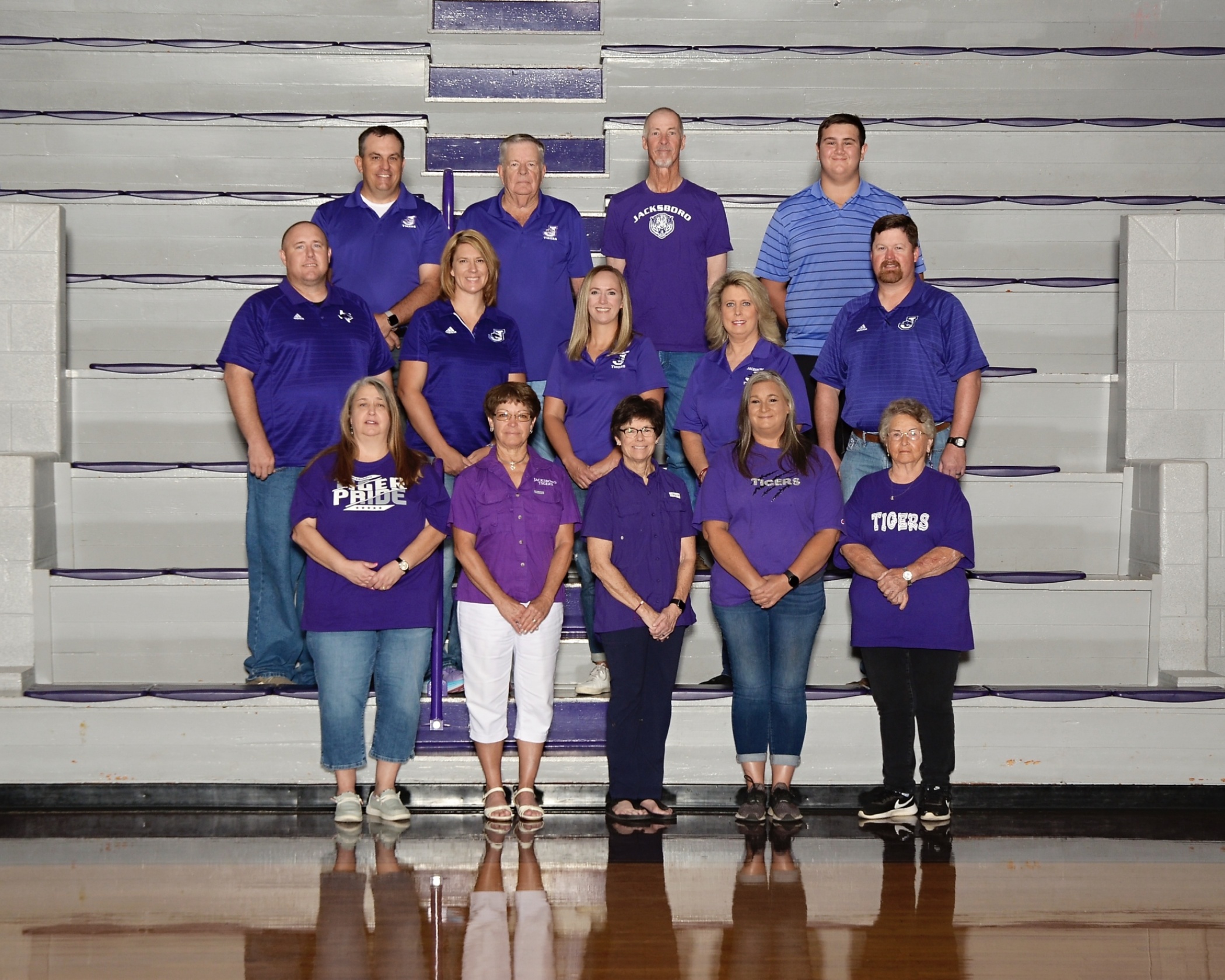 If you are interested in becoming a bus driver for JISD, please apply now.