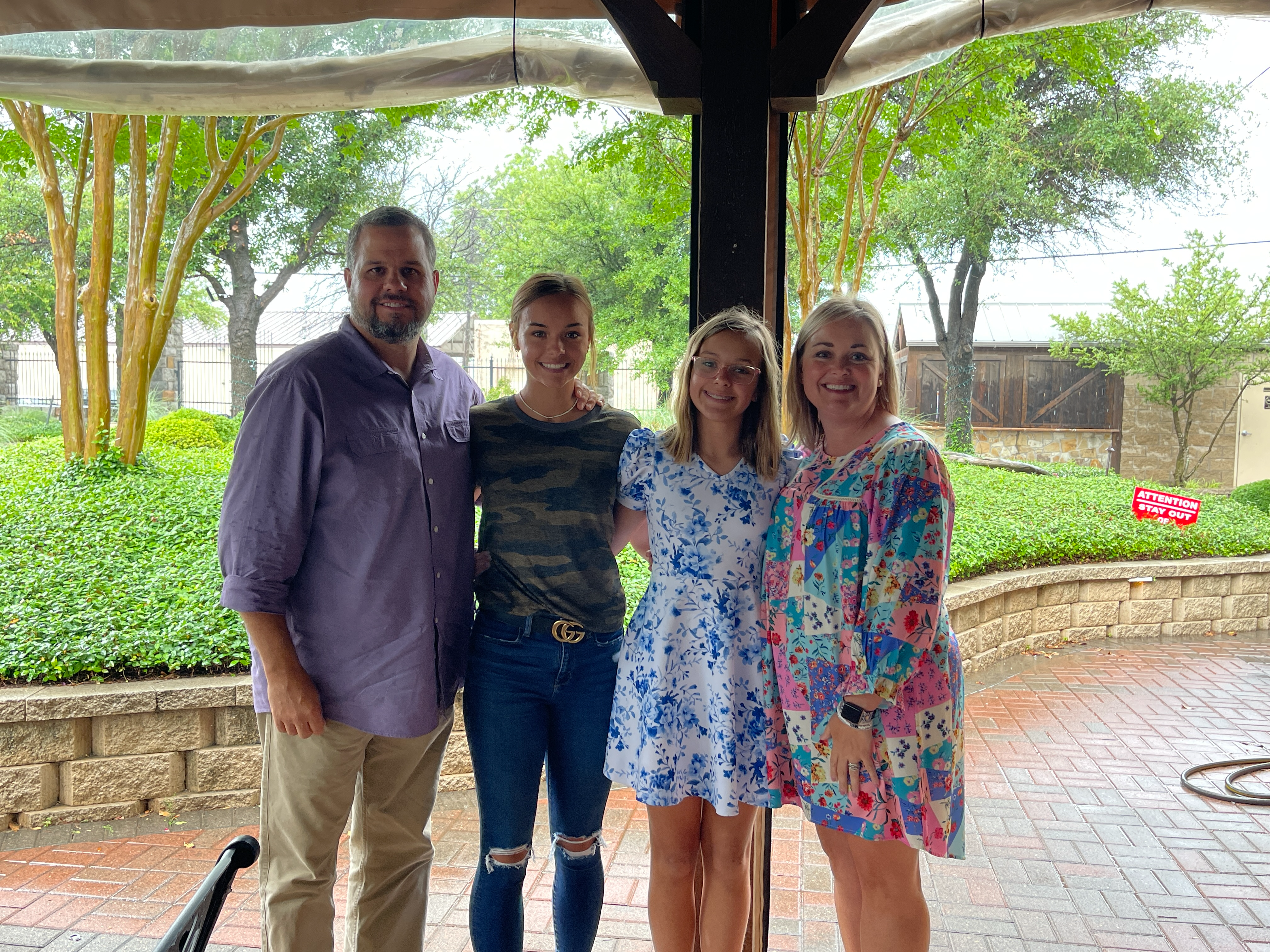 Welcome to Jacksboro ISD! We are a rural, class 3A school, serving just over 1,000 students. The staff at Jacksboro ISD works hard to ensure each child has opportunities to meet his or her interests and provides a well-rounded education to all.
My family and I have always called Jacksboro home and are excited to be part of this supportive community. My husband Jon, and I both graduated from JHS, and our daughters Rylee and Addy are current and future Tigerettes!
Thank you for trusting your child's education to the hardworking staff at Jacksboro ISD!
~Sara Mathis
small school, BIG OPPORTUNITIES