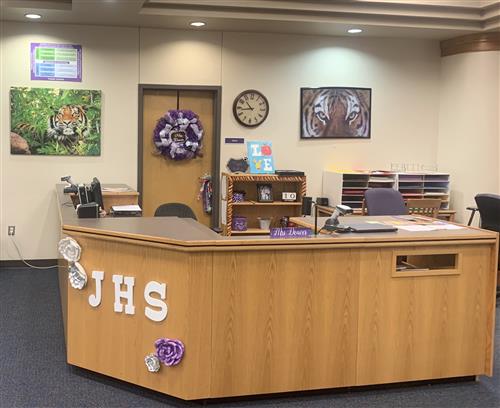 Mission Statement
At the Jacksboro Independent School Libraries, we are committed to inspiring a love of reading within students. When reading becomes a habit of mind, students have a greater chance of success in school and in life. They go beyond decoding and comprehension to interpretation, and ultimately develop new understandings about the world around them.
Furthermore, we seek to develop educational technology and research skills while fostering in our students a lifelong passion for learning. Students who successfully use technology to acquire information are more likely to lead successful, meaningful lives in the 21st century.
Finally, we endeavor to support the curricular, informational, recreational, and research needs of students and faculty members by maintaining a collection that is both multi-ethnic and multimedia. All children deserve equitable access to information, and the school library can provide the resources and tools required for learning in a warm, stimulating and safe environment.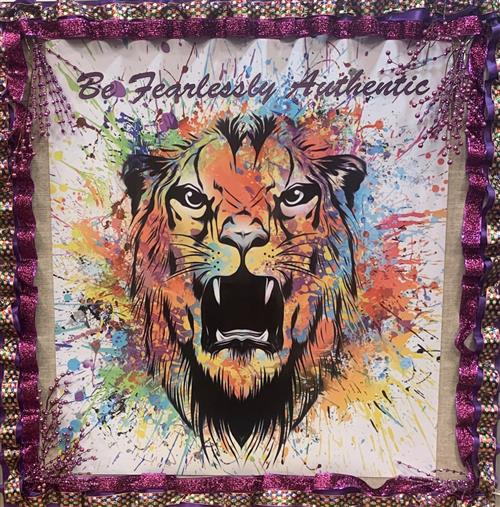 Librarians
Bristyn Deaver is the Jacksboro High School library assistant. She graduated from JHS in 2008, and has been married to her husband, Riley Deaver, for seven years. Together they have two children, Falyn and Slayte. Bristyn is excited to be apart of Jacksboro ISD again, and to raise her children in this great community and school! She recognizes the positive effects of reading, which is a very important asset for students of all ages. She is eager to serve the staff and students of Jacksboro High School.
Gay Bumpas is the certified school librarian for JISD, and currently works at the Jacksboro Elementary Library. She oversees the libraries at both the middle and high schools.